Dedicated to strengthening education with strategic and effective services
At JD Educational Consulting, we strive to ensure every instructor, and trainer has the tools necessary to encourage their students, employees and perspective partners to be successful. We offer a wide range of programs designed to enable our clients to reach their full potential. Give us a call today, we can help!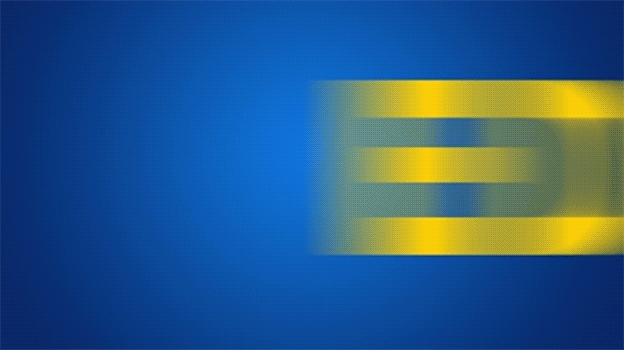 Leadership Development

Helping individuals develop the skills necessary to be leaders within their organizations.

Retention Initiatives

Offering services for colleges and universities to increase retention, persistence and graduation rates.

Program Development

We'll help you develop the right programs to enhance motivation, review evaluation modalities and build a successful team.

Motivational Speaking

We provide customized programs to help learn how to become an effective motivational speaker

Need Consultation
Connect With Us Today?
What others are saying
Sandy Figueroa
Faculty, Hostos Community College, Bronx, NY
I am truly grateful for an exciting and informative day of training on How To Create A Peer Mentoring Program at Hostos Community College. You received rave reviews. One participant rated you a 6 when we had only 1 through 5 for meeting expectations!!! The buzz when I took my informal poll: Excellent, warm, friendly, funny, relaxing, great information, should do this again next semester.
R. Bradley
Director of the Ledonia Wright Cultural Center, East Carolina University
Wayne and Tony orchestrated a training session that engaged all participants. They have a passion for helping programs better serve constituents through the sharing of successful strategies. Their work has truly assisted in the progress and unique approaches to our work .